MIRROR MENTORSHIPS – 3 MENTORSHIPS VALUED AT OVER $10,000 EACH
Think+DO Tank Foundation and Scribble have opened applications for the inaugural MIRROR MENTORSHIP Program. They call for Expressions of Interest from writers, illustrators, and literary translators who come from historically marginalised communities and who are developing literary work for children and young people (0-14 years) for publication in English and in languages other than English (bilingual works).
MIRROR will identify, support and mentor THREE talented artists with the aim of making new Australian children's literature that reflects an increasingly diverse and curious reading public.
This innovative mentorship program lasts for a year and will provide a total in-kind support package to up to three literary artists valued at over AUD$10,000. The package includes:
● skills development
● industry networking and market development
● career-pathway guidance and profile development
● a financial stipend to support the artist's practice ($4000)
● over 40 hours with an industry mentor matched to their needs
● support from the Think +Do Tank Foundation and Scribble teams, and more.
The program is designed to connect emerging literary artists with industry professionals, and develop market opportunities both within Australia and abroad. Writers, illustrators and literary translators are encouraged to apply.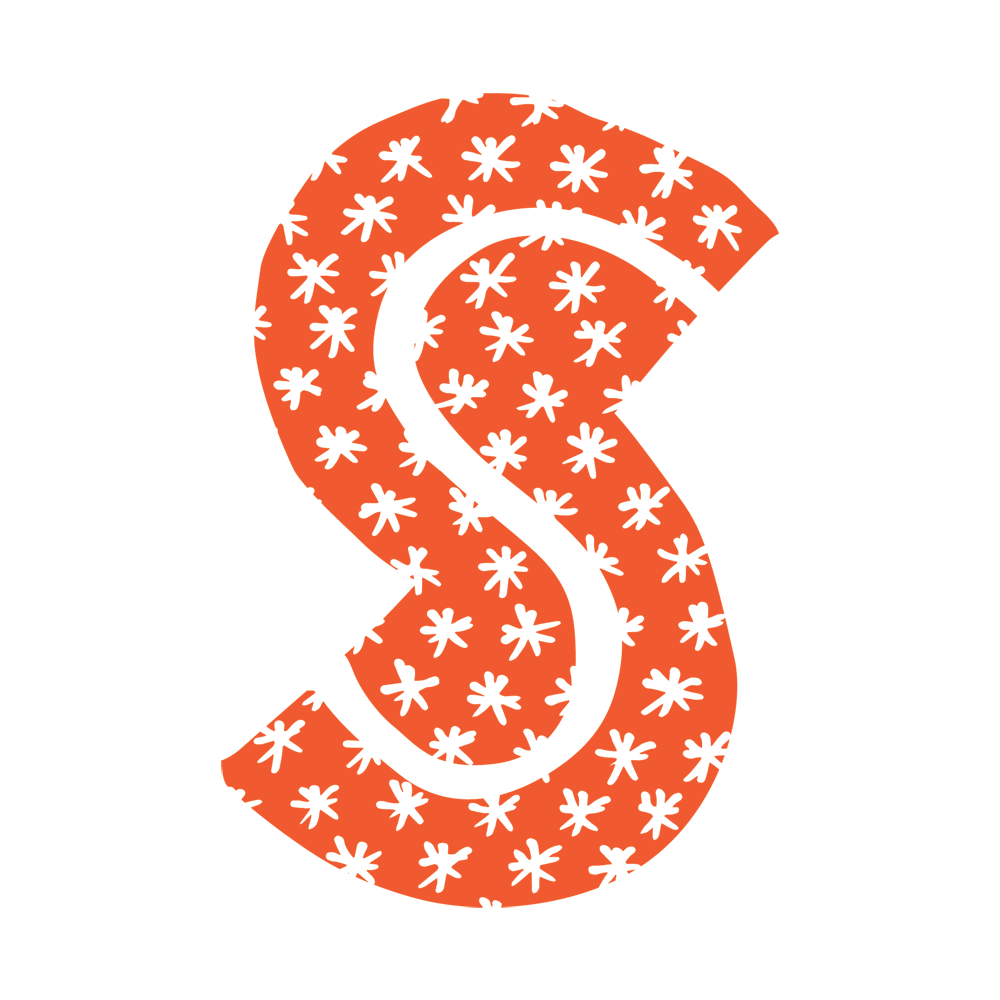 Applications will be assessed by a panel of industry professionals including: Miriam Rosenbloom,the founder and publishing director of Scribble; Jane Stratton, the founder and CEO of Think+DO Tank Foundation; Rachel Bin Salleh, the Publisher of the award-winning Magabala Books publishing house; Rebecca Lim, an award-winning author, illustrator and editor; and Freda Chiu, an acclaimed illustrator.
"There is a universality to childhood in some ways, but without a diversity of storytellers and illustrators, we lose the specificity and diversity of how children grow up in the world," says Miriam Rosenbloom. "The same mirror, the same lens reproduces a reality that become monotonous."
Jane Stratton explains: "The most powerful lever for a more inclusive and diverse publishing landscape is to widen access and deepen opportunities for historically underrepresented artists to tell their own stories, and to showcase their work in front of both mainstream Australian and international audiences."
Rachel bin Salleh of Magabala Books, Australia's leading First Nations children's publisher, says, "There is an ancient need to be told stories, in all its form and in all its ways. Storytelling needs new opportunities to find innovative voices, and through this, new ways of seeing, thinking, being and existing in this world." Rachel addresses artists thinking of applying to MIRROR saying, "Your story is important and unique, and this is about creating the fundamentals – a safe space to connect. For you and your story. Connection is a cornerstone of humanity and being able to see who we are through you is one of the greatest gifts we can give to the world."
Rebecca Lim, celebrated young adult writer, illustrator and editor joins Rachel urging artists to apply. Rebecca says, "If you think you can add to our landscape and give our children a more diverse set of books to read, and beautiful things to hold, and take forward into their lives, please apply."

Frida Chiu, illustrator, says: "I hope the MIRROR Mentorship can help identify and nurture extraordinary talent who will go on to influence the politics of children's publishing, paving the way for more exciting role models and stories that are a truer reflection of the diverse and rich backgrounds of Australian children."
Think+DO Tank Foundation uses the creative arts in many ways to amplify the voices of disadvantaged Australians and to incubate and promote artists who work in languages other than English. The organisation will also be launching a program for multilingual writers later this month called The Writers Room.
Applications for the MIRROR MENTORSHIP are now open. The closing deadline is midnight, 6 May 2022.  Applications are invited from  writers, illustrators and translators creating children's literature who are from historically marginalised communities, including First Nations and culturally and linguistically diverse communities.  Applications can be made here: https://www.mirror.org.au/
MIRROR will also be generating a database of Australian literary artists from historically marginalised communities to assist publishers, art directors and commissioning editors in Australian books and publishing to retain great talent. Announcements about how to have your work featured in the MIRROR Database will be made in May 2022.
This project has been assisted by the Australian Government through the Australia Council, its arts funding and advisory body.